Thinking of enrolling?
The Bethlehem Children's Academy is a Bible teaching, 3 Star Preschool, where our mature Christian staff is eager to serve scholars in the capacity of teaching and educating on a higher level. We have a warm inviting environment where educating scholars is our highest priority.
Our Mission
Our mission and vision is to foster spiritual & positive, social & intellectual growth; to provide safe, quality education of the highest academic standards while developing young minds and bodies to become Godly leaders, pursue excellence, and contribute successfully to the global society!
Here at the Academy we implement the A BEKA Curriculum, where the Bible is the foundation of everything we do. Additional curriculum include Frog Street with STEM integration throughout various lessons. We provide Chapel weekly to the students as a model of how the children should behave and conduct themselves in children church. Here at the Academy, on average we have low teacher to student ratio. The Bethlehem Children's Academy was founded in 2009.
Want to know more about our schools?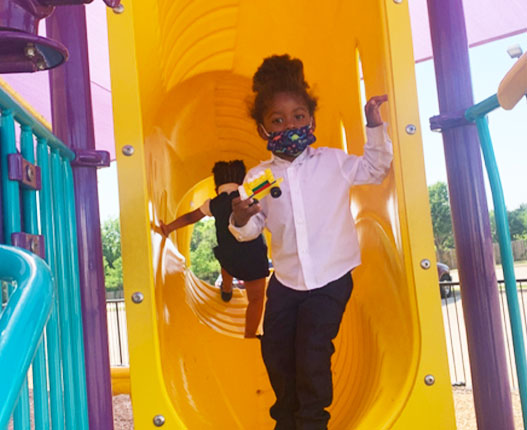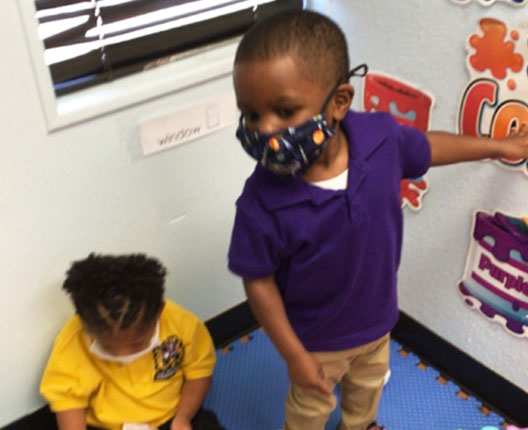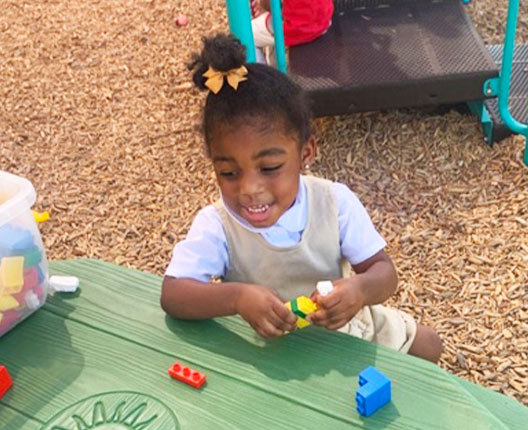 Mrs Mainer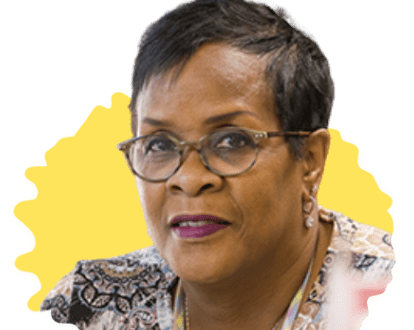 Mrs. Mainer

Having worked in the field of education for many years, I am a college graduate with a B.A. in education and working with children is my passion. I have taught Sunday school for over 5 years at Bethlehem as well as worked in numerous ministries. I look forward to serving each of you at The Children's Academy

Director
Mrs Lee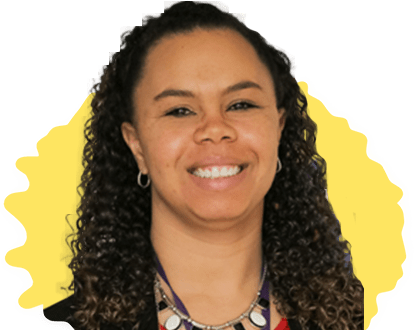 Mrs. Lee

I am proud to say that both of my children graduated kindergarten here at the Bethlehem Children's Academy. I have served at The Bethlehem Children's Academy for 7 years teaching in all areas from the 2 year old class to the kindergarten class.

Assistant Director
Mrs Evans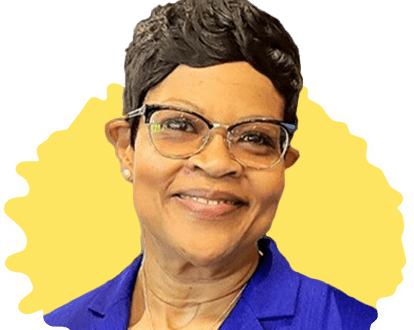 Mrs. Evans

As an Educator, I'm proud to serve with the Bethlehem Academy. I have a Bachelor of Arts in Interdisciplinary Studies. I have taught in the Youth Department and Women's Ministry at the Bethlehem Baptist Church. I've enjoyed serving at the Bethlehem Academy for 8 years as the Account Manager.

Account Manager
Mrs Oyekola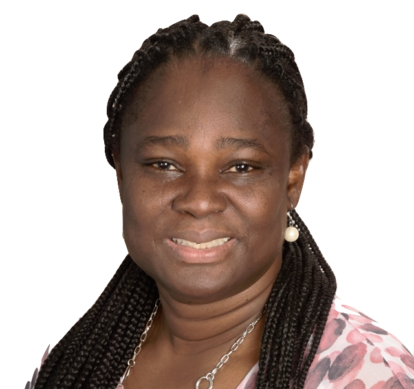 Mrs. Oyekola

Mrs. Olanike Oyekola,
Is a native of Nigeria! Olanike, has been a school administrator in her country and works in the children department at her church currently. Olanike brings to the Academy several years of mature experience with children, she is attending TCC in pursuit of her masters in Child Development. She is a wife and mother of three and is passionate about educating children.

Teacher
Amber Gambrell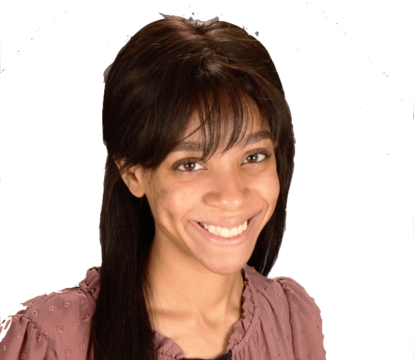 Amber Gambrell

Amber is our Toddler teacher, she is our youngest team member, she has several years of experience with working with toddler. Amber, has a gentle, sweet and kind disposition which exudes over to the students. She has a great passion for little ones. Amber takes excellent care of the toddlers and will capture every moment of each activity in the classroom and communicate it to the parents through photos. Your little one will feel right at home with Amber.

Teacher
Jocelyn Gomez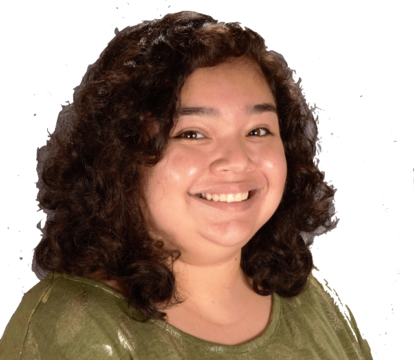 Jocelyn Gomez

Jocelyn is our teacher assistant, she assistant in all of the classrooms, therefore she gets to know all the students. Jocelyn is also the co-teacher in our Pre-K class, enrichment teacher which teaches Spanish and does physical fitness with the students. Jocelyn also brings to the Academy several years of experience and will help to teach structure to your child.

Teacher Assistant
Artrey Gipson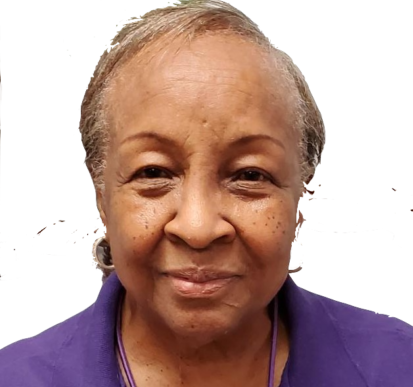 Artrey Gipson

Artrey, is our Curriculum/Resource Coordinator. Artrey, has over thirty years of experience, she is a retired teacher from public school, former Childcare provider and years of experience working with students. She does our formal assessment of our students and act as an inclusion teacher when needed. Artrey has a great passion for working with young minds to help them have a great experience of lifelong learning.

Curriculum/Resource Coordinator
Looking to enroll? Find out more information about our school and curriculum!