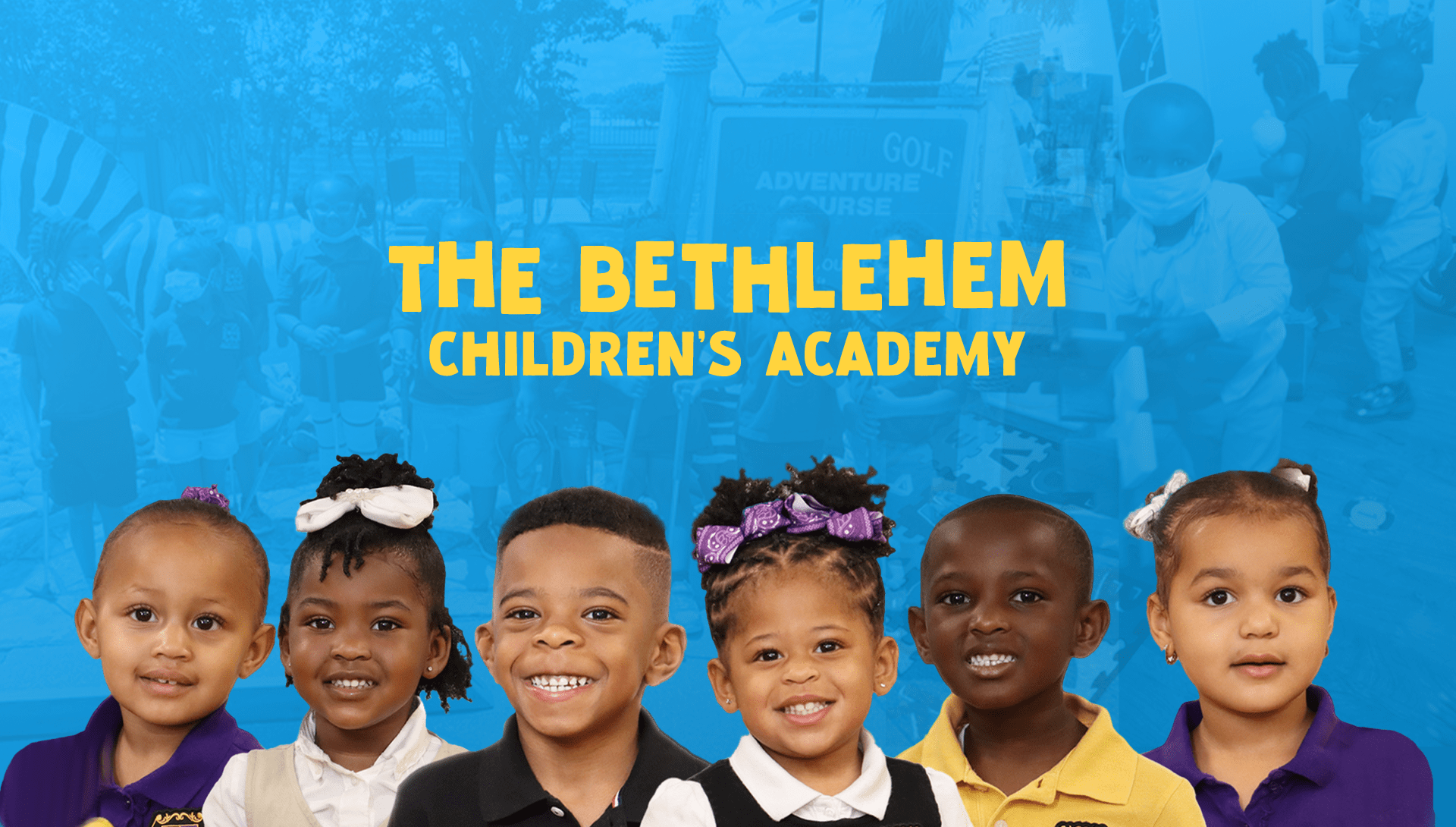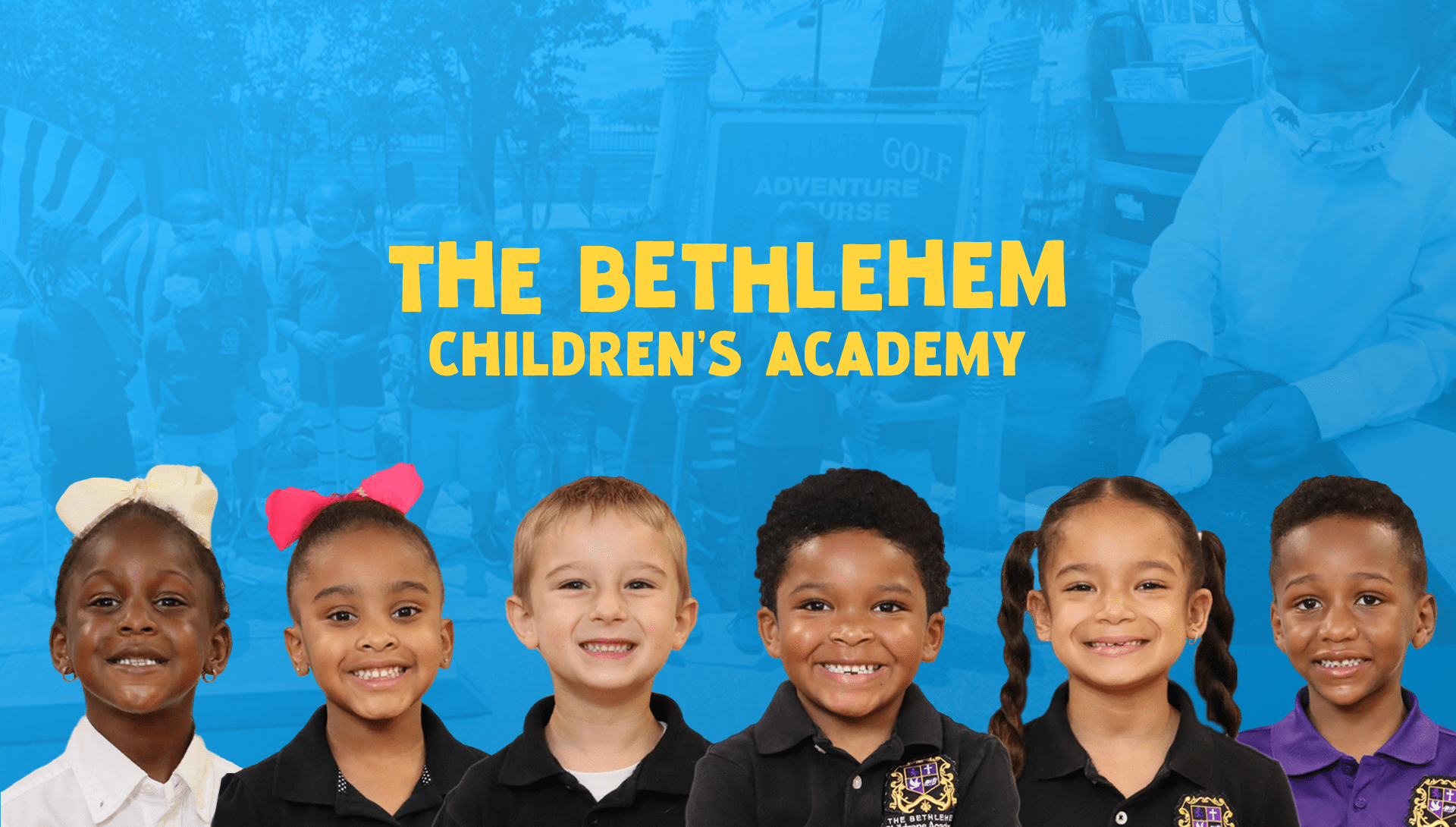 TheBethlehemChildrenAcademy-slide1
We are a Bible teaching Preschool, where our mature Christian staff is eager to serve scholars and educate on a higher level. 

We equip our students with spiritual and academic skills to become Godly leaders.

It is important that each parent be involved in the growth, education and development of our students.

Tuitions are due by the 1st of the month.
Academy Spirit Week
Monday
Winter Break Begins
Wednesday
No event found!
Our guidelines are set to ensure the safety of our students.
Parents must bring their child's lunch daily.

No outside toys or stuffed animals will be allowed into the center.

Parents will be required to take home bedding daily to wash and sanitize.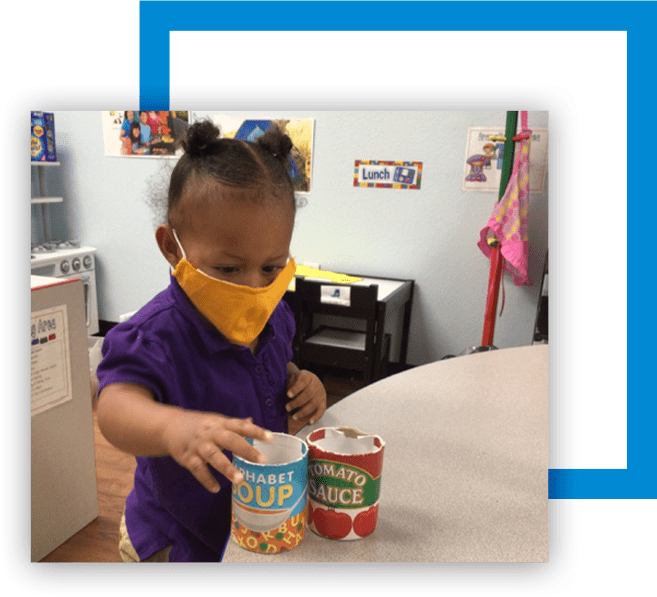 Looking to enroll? Find out more information about our school and curriculum!