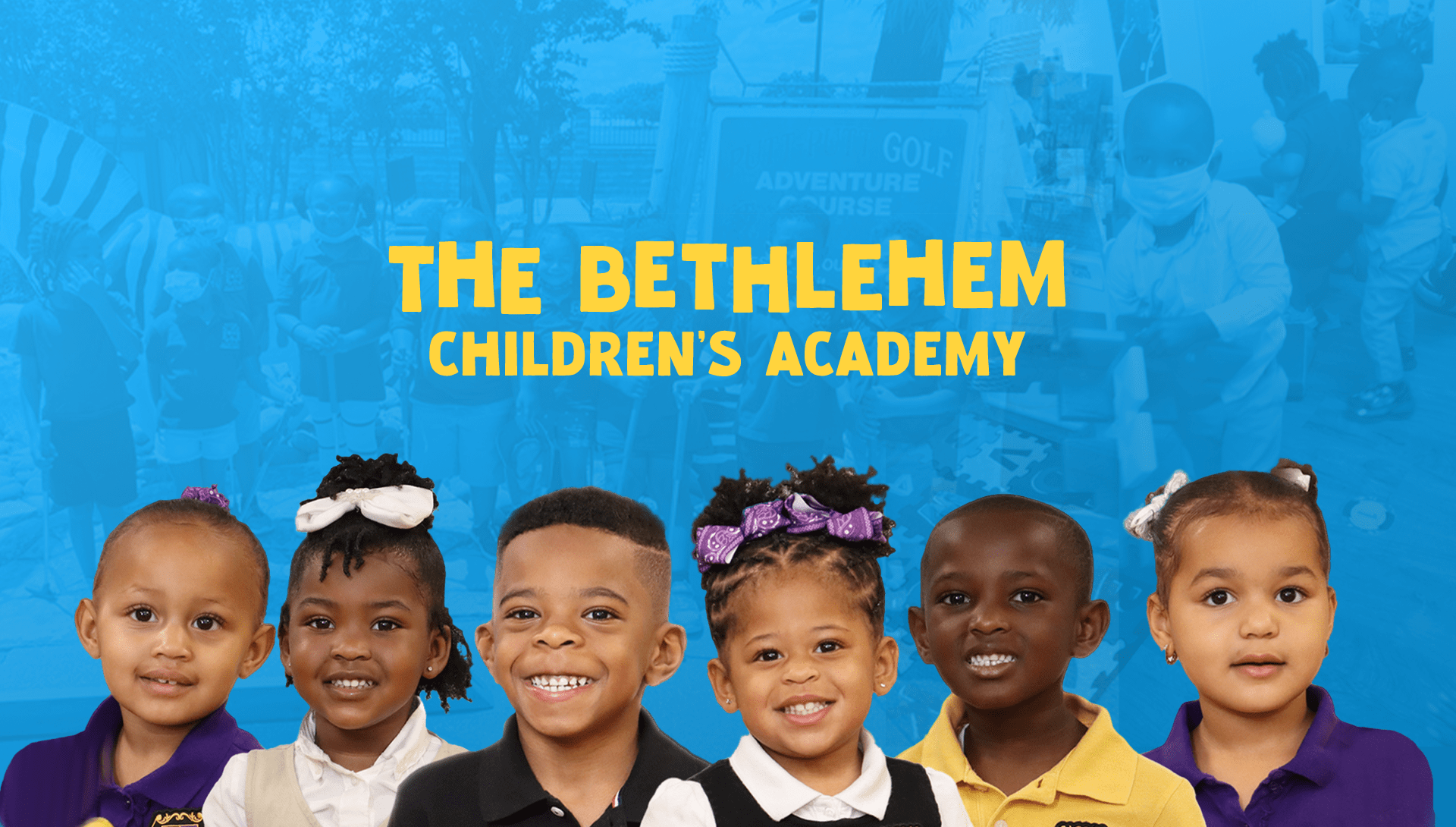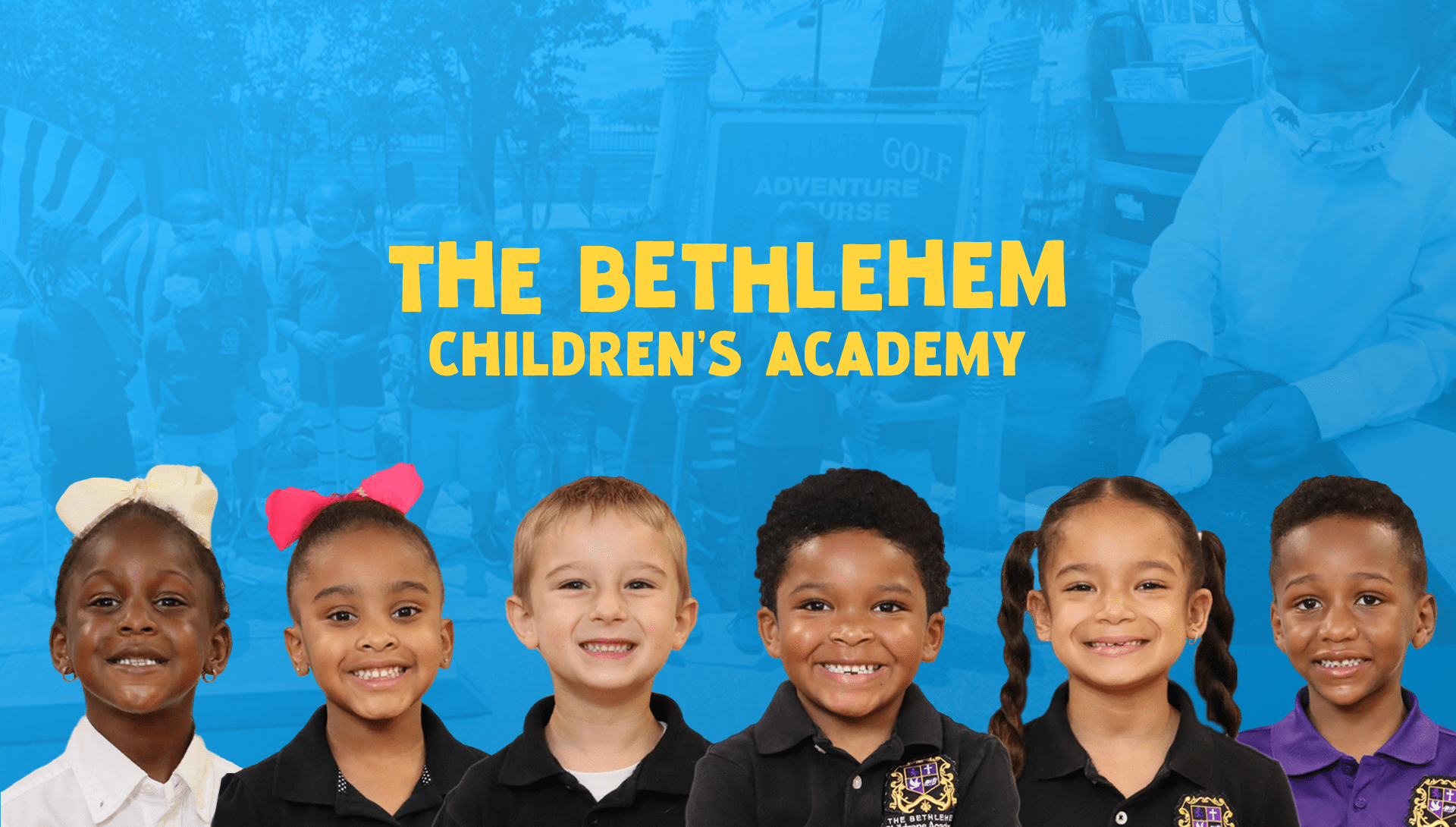 TheBethlehemChildrenAcademy-slide1
We are a Bible teaching Preschool, where our mature Christian staff is eager to serve scholars and educate on a higher level. 

1st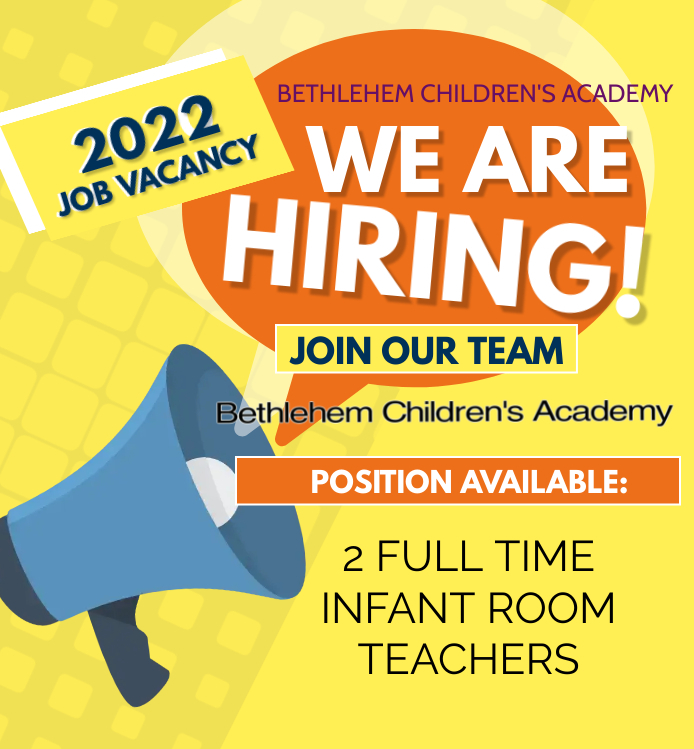 Come Join the team.
The following positions are available:
2 FULL TIME
INFANT ROOM Teachers
For more information call:
817-842-1216
or
1st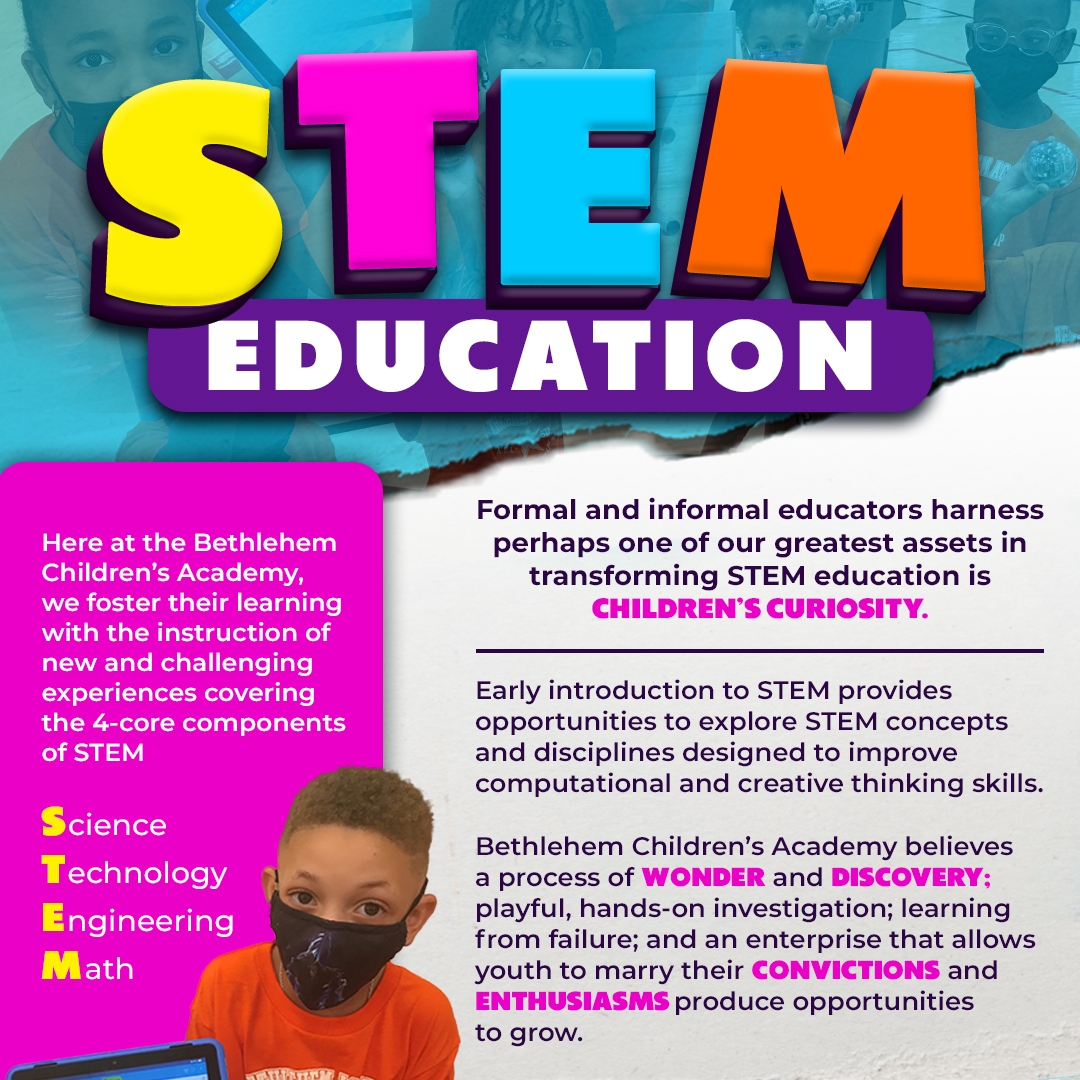 We foster learning with the instruction of new and challenging experiences covering the 4-core components.

Science
Technology
Engineering
Math


We equip our students with spiritual and academic skills to become Godly leaders.

It is important that each parent be involved in the growth, education and development of our students.

Tuitions are due by the 1st of the month.
Our guidelines are set to ensure the safety of our students.
Parents must bring their child's lunch daily.

No outside toys or stuffed animals will be allowed into the center.

Parents will be required to take home bedding daily to wash and sanitize.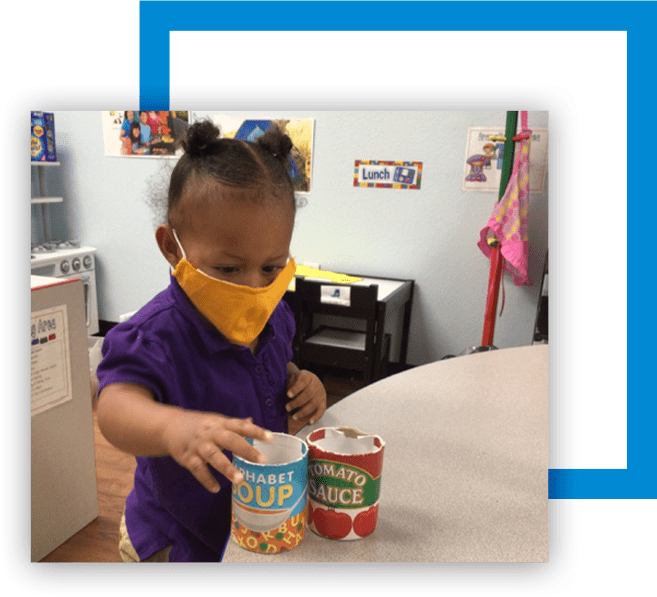 Looking to enroll? Find out more information about our school and curriculum!